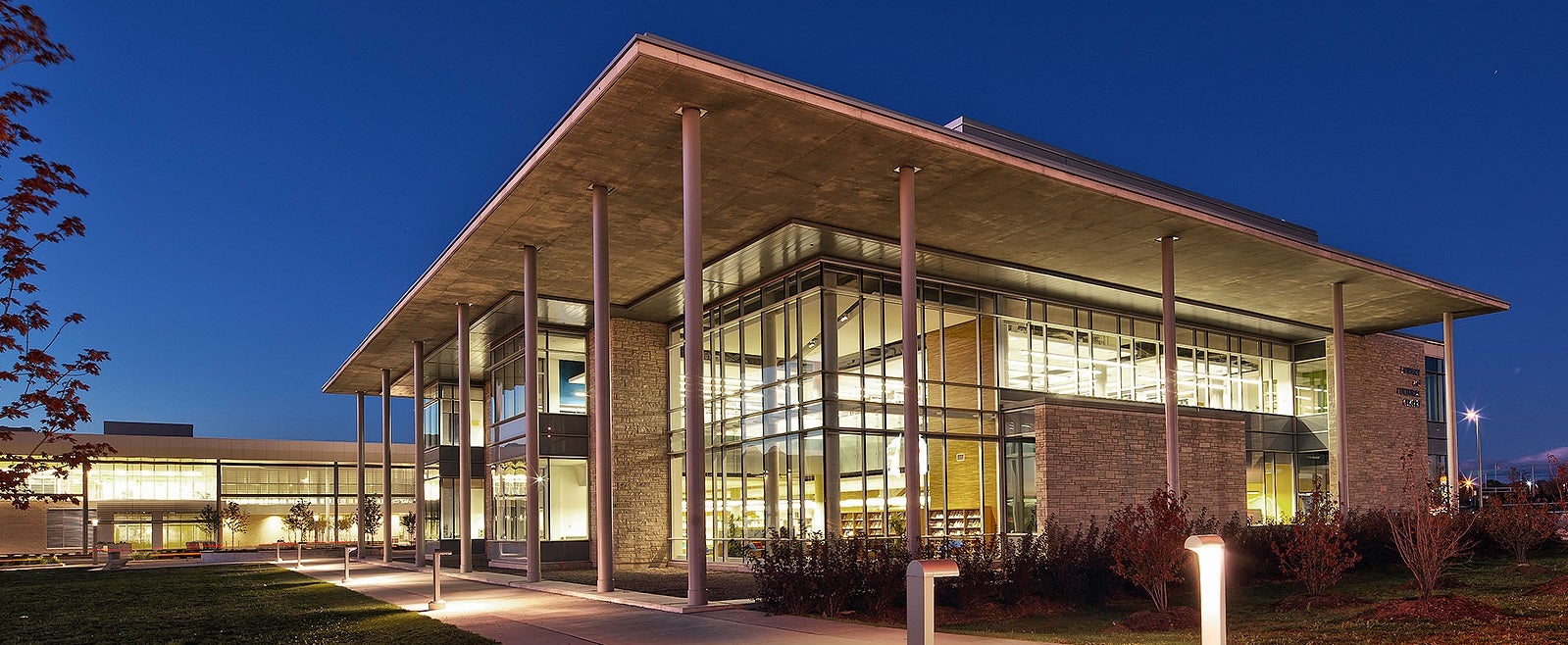 Bradford West Gwillimbury (BWG) is a town in south-central Ontario witha  population of 32,000, in the County of Simcoe on the Holland River. West Gwillimbury takes its name from the family of Elizabeth Simcoe.
The former Town of Bradford was amalgamated with portions of the former Townships of West Gwillimbury and Tecumseth to become the Town of Bradford West Gwillimbury on January 1, 1991. Bradford West Gwillimbury consists of the town of Bradford and the former Township of West Gwillimbury, and includes the communities of Bond Head, Coulson's Hill,[6] Deerhurst, Dunkerron, Green Valley, Newton Robinson and Pinkerton.

In 1925 contracts were signed for the drainage and irrigation of Holland Marsh, and since that time the area has been an important producer of market garden crops, and is known as "The Salad Bowl of Ontario." Ninety percent of the produce is processed and packaged in Bradford West Gwillimbury.


Bradford is an attractive community that is more affordable than most of its neighbours to the south. The location is ideal. It combines wide, open rural spaces 
with a full range of urban amenities and offers easy access to Hwy. 400 for both residents and industry. 


BWG is where life combines with nature and is a perfect place for those who are ecologically aware in their sensibilities. A high priority is placed on the protection and enhancement of agricultural activities and the natural environment, particularly the Holland Marsh.  Whether your pleasure is hiking the trails of Scanlon Creek Conservation Area, or if picnicking and fishing tickles your fancy, BWG has a plethora of recreational outdoor activities for everyone. For health-conscious enthusiasts, BWG is home to Holland Marsh – affectionately known as "Ontario's vegetable patch" due to its incredible variety and copious amounts of fresh produce, and it's where you'll find a farmers market around every corner.
Sources: Fortress Developments, Wikipedia, Town of Bradford